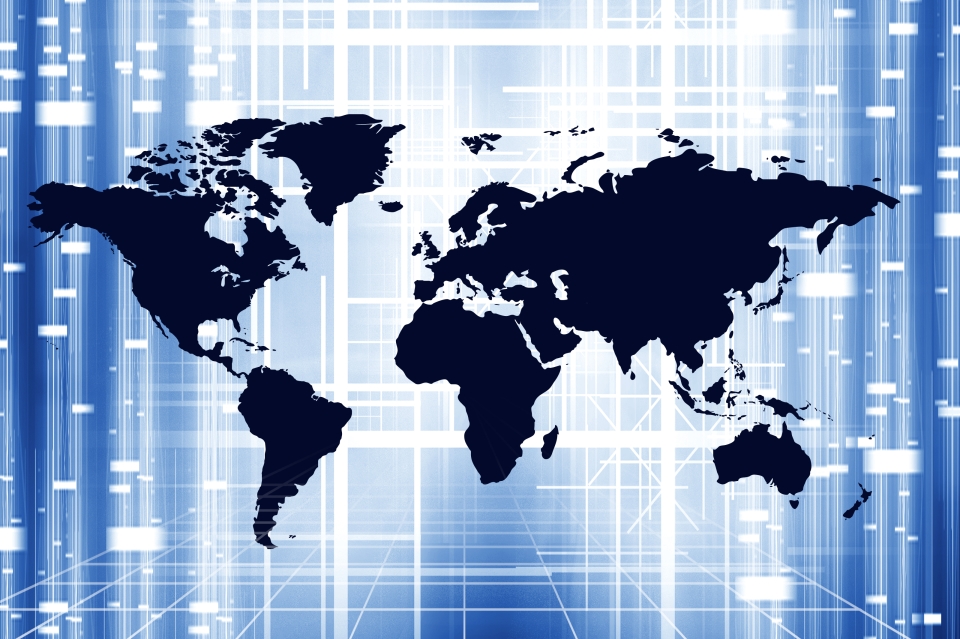 Let's face it: it's not every day that you get the opportunity in government to be part of something that is truly global and transformational.
We're looking for experienced people who can join the Department for International Trade digital team to work at the very heart of our global transformation programme.
Here's a selection of the roles we need to recruit fast:
delivery managers
product leads
user researchers
service/UX designers
front and back-end developers (including those with a python background)
agile coach
technical architect
web ops
security officer
ethical hacker
IT transformation specialists
data manager and engineer
To massively increase the number of British exporters by 2020 we need to work even more collaboratively across government, and the department is leading this work. We're also working with lots of commercial partners too.
And to significantly boost inward investment to the UK over the next 4 years, we're building new things to showcase Britain on a worldstage.
If you are interested and want to know more, please send to sarah.carter@digital.bis.gov.uk :
your name, contact details and CV
the role you are interested in and if you're an existing civil service, your current grade
a short cover message outlining your recent experience
We have a number of contract and civil service roles available.