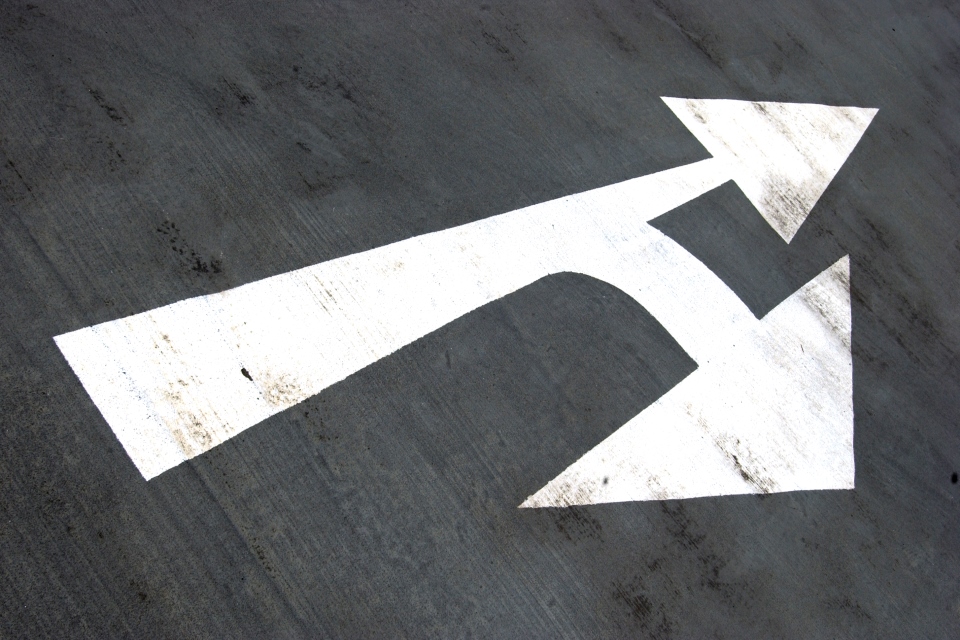 After starting at what was UK Trade & Investment a few weeks ago, with the remit of improving exporting content, I didn't really know what to expect. With several new staff starting around me, though, I knew we could work collaboratively to help each other learn the ropes.
As expected, my first few days in the job saw my role become clearer and I was more confident about the challenge ahead. But then – as you may have noticed – there were some pretty big changes across a number of government departments.
This brought some uncertainty - about our future, our identity and our content. Things are settling now and we're all still here, working with the same purpose and an even wider remit. But it's been an eventful introduction to my new role.
My first impressions are that:
the new Department for International Trade is unlike any other government body
there's a lot of work to do
it's going to be really interesting
After working at Department for Education for 4 years, I'd become accustomed to the 'GOV.UK way': writing content that's style guide-compliant, front-loaded for search engine optimisation, concise and jargon-free. At my new department,  things are no different. Except sometimes they have to be…
That's because we're tasked with answering both how and why people should export.
There's the 'how': that's the 'what-you-need-from-government' content on GOV.UK. And then there's the 'why': that's where our content moves away from being entirely instructional, and into the inspirational (see the Exporting is Great (EiG) website).
EiG shows UK businesses how they can expand through exporting to new international markets and build relationships with other firms around the world.
This means that the language and appearance of Exporting is Great is necessarily different to GOV.UK's. Between GOV.UK and external websites we need to find a balance - this might mean changing the way we write Exporting is Great content or simply doing more research to find our what works best for users
Across both GOV.UK and EiG we need to help users make informed decisions about:
whether exporting is right for them
how to export
who to export to
But we can only do this if our content is well organised, clear and easily navigable.
The first step on the road to helping users find the right information was to find out if we could develop exporting content on GOV.UK through user needs research. Feedback on our prototype, has been really informative, helping us to work towards a better user experience. It's encouraging to experience users' navigation first hand on GOV.UK - whether feedback is positive or critical - because it highlights how and why we should make improvements.
Department for International Trade digital team is now hiring - find more about opportunities at the centre of global trade transformation here.