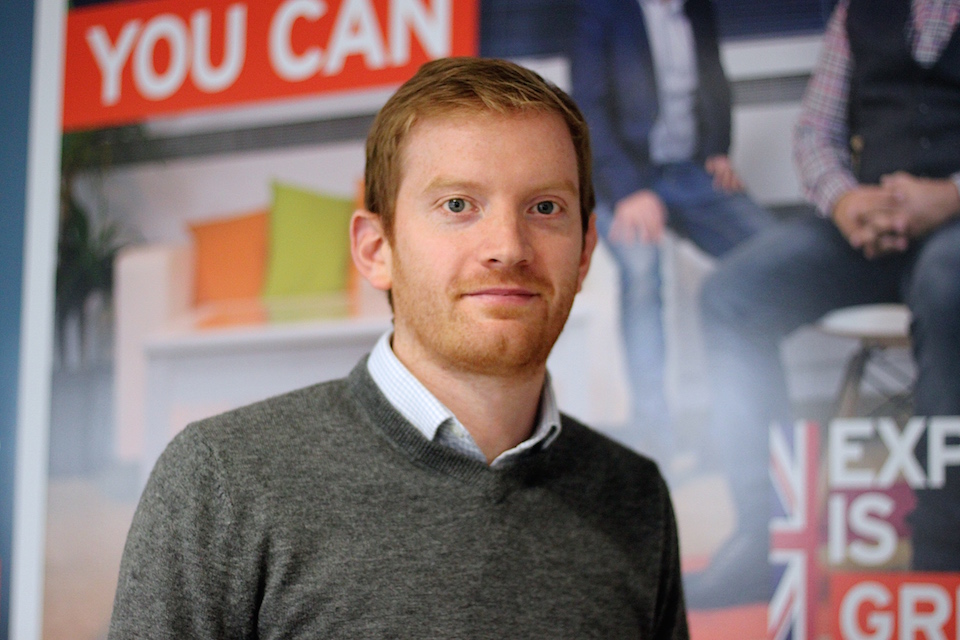 I'm a service owner in the Digital, Data and Technology (DDaT) team at the Department for International Trade (DIT). Our team is building a seamless, digital first offer for businesses and investors around the world. As a service owner I get to shape and make this offer a reality which is really exciting. 
Here's an insight into what I think are the most interesting aspects of the job:
Managing end-to-end services
Service owner is a relatively new role in government and specifically the DDaT Profession which has an accurate description for it:
Service owners are accountable for the quality of their service. They adopt a portfolio view, managing end-to-end services which include multiple products and channels. 
In DIT, we build new services - often from scratch - to support users across the globe navigate the UK's trading environment at a time of significant and rapid change. This makes my role challenging but also uniquely rewarding. 
Using my broad range of experience
My experience is in project and product management, business analysis, working in agile and user centred design environments. Prior to joining DIT, I was Digital Delivery Lead at the Cabinet Office. This variety of skills and experience was valuable as I moved into the service owner role. 
Making decisions strategically and on the ground
Being a service owner is perfect if you want a strategic role without feeling disconnected from your users. In my job, I need to be able to operate strategically but also make decisions on the ground that will have a direct and significant impact on the way businesses use digital services to help them trade.
Learning from the breadth of users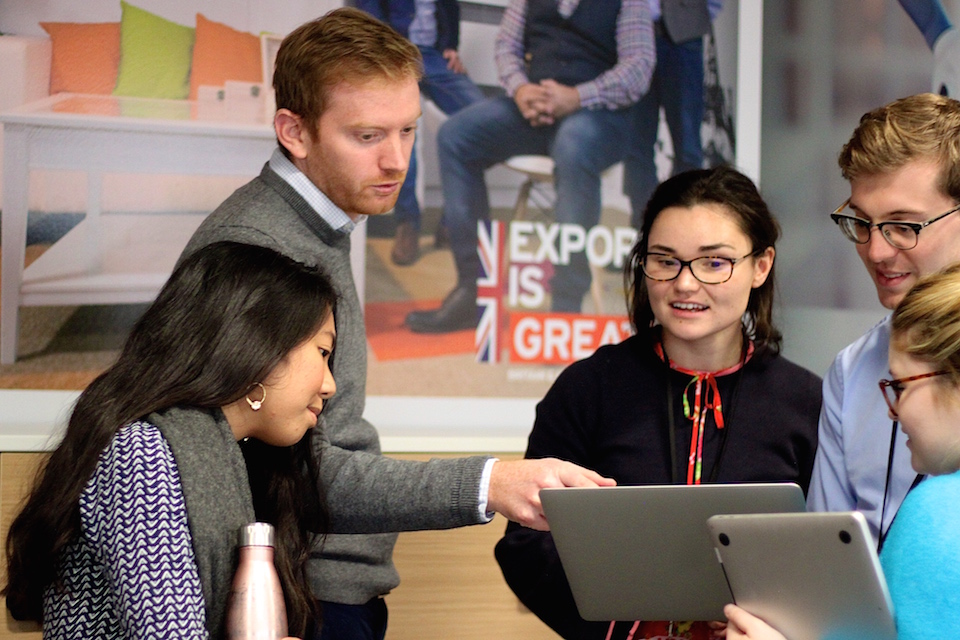 One thing I really enjoy about my role is the breadth of our users - UK exporters and importers, overseas businesses that import UK products or export to the UK - from small and medium-sized businesses to large corporations. I also have to think about the needs of our government users, especially those working internationally in over 100 countries. 
Day to day, I'm actively involved in many of the DDaT teams, working closely with product and delivery managers. I'm also the 'go to' person for policy colleagues in DIT and across government. I learn a lot from peers aside from formal digital or policy training and learning available to service owners.
Connecting, collaborating, communicating  
Because of their pivotal position, service owners need an overall understanding of everything happening in an area. The nature of my role gives me an insight of the whole of the digital offer within DIT. It has also given me the opportunity to build valuable knowledge about trade, global economy and government policy in a short period of time.
Service owners at DIT are the key connection between the DDaT function and policy areas across the department. We work closely to ensure that our services are developed in collaboration, and benefit from the expert knowledge of our policy colleagues.
Being a good communicator is also important - a service owner gets to communicate the benefits, performance and potential of the service to those within and outside of DDaT. 
What service owners do at DIT
At DIT we divide service owners by themes, which include export, investment and trading environments. I'm responsible for the trading environment. This means I look after and manage all services that relate to the UK's tariffs, licensing and regulatory environment.
Our team's ambition is to build user-centred, compelling services that unpack the global trading environment. The scale of our work and access to the right technology means there's no better place for me to be working right now. 
Find out more about service owner and other career opportunities in product and delivery.