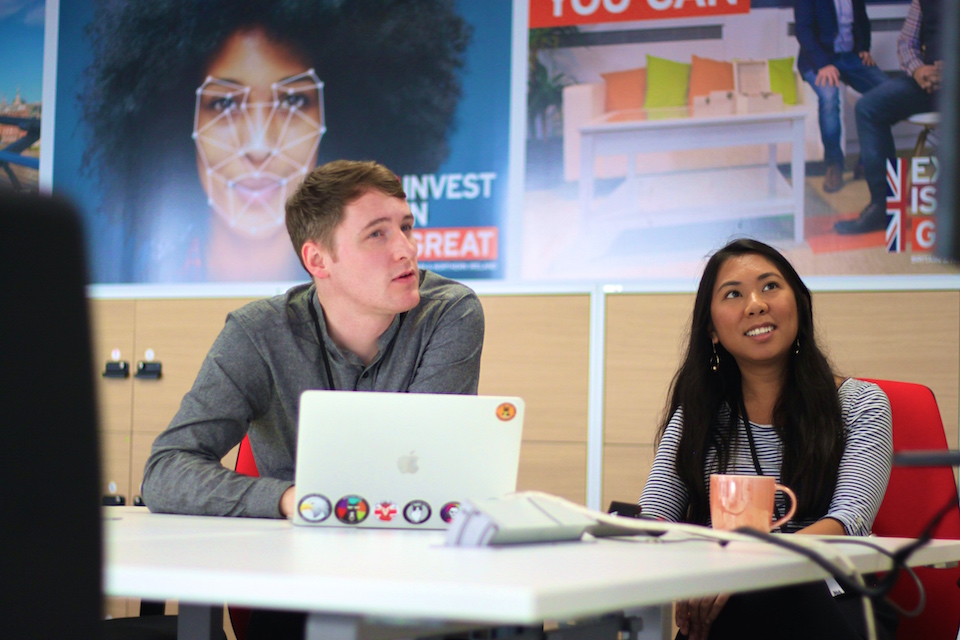 Data moves fast. When I joined the Department for International Trade (DIT) 2 years ago, we didn't have a data team. Now, there are about 50 of us, ranging from data scientists and developers to researchers and designers. And we have new opportunities to join our growing team.
Step 1: building our own customer relationship management system
At DIT, our journey started with Data Hub, our self-built customer relationship management system. Our people work in over 100 countries, helping UK businesses to find new export markets and expand existing ones, and supporting international businesses to invest successfully in the UK. We needed a single view of all of the companies we were working with, so we could understand what advice and support would help them most.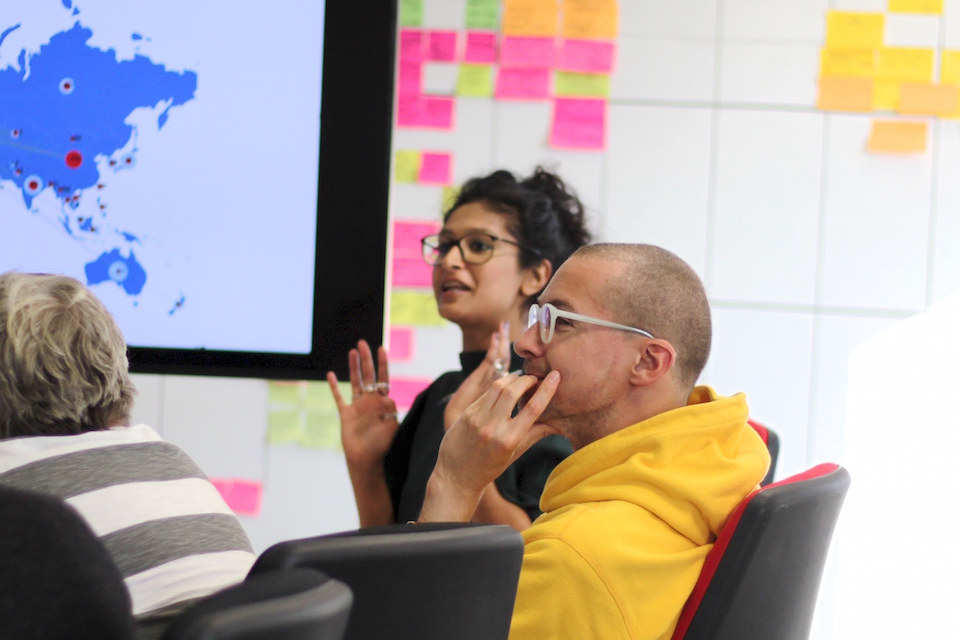 We soon discovered this wasn't as simple as it sounded. We had to contend with hundreds-of-thousands of lower quality records from earlier systems, develop new design patterns to help users search, sort and filter through millions of results, and make all of this accessible to a global audience in a secure way.
We persisted and now have more than 2,000 users each month adding tens of thousands of records. Two years after launch, we're still enhancing it - check us out on Github.
Step 2: from data capture to data science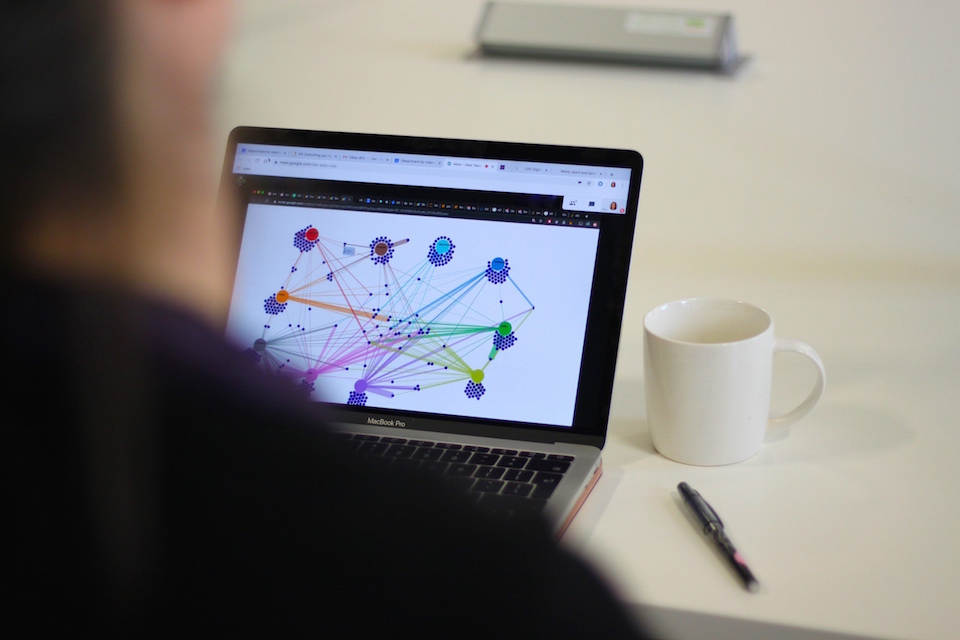 It wasn't enough to just capture the data though - we now had the opportunity to put it to work. At first, we used data science techniques to solve problems in the data we inherited from earlier systems, for example, we developed a company matching algorithm to help us identify and remove duplicate records. Then, we used these techniques to enrich our data with open data from Companies House and HM Revenue & Customs (HMRC), and from transactions on our website, great.gov.uk.
Next, our data scientists developed an export propensity algorithm. This applies machine learning to data from HMRC, the Office for National Statistics (ONS) and Companies House to identify which opportunities and support are most suitable for any particular company. We use this to give UK exporters tailored advice and suggestions, based on what we know about them.
Step 3: expanding our architecture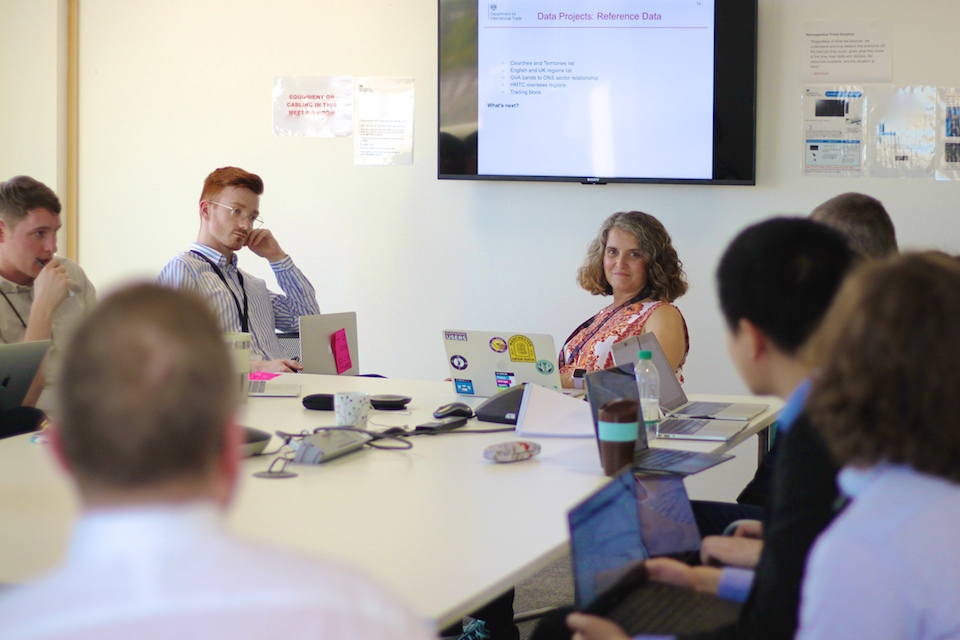 While we continue enhancing these tools, our team has begun work on a range of new projects, to support our ambition to be the world's leading government department for trade-related data.
Since June this year, we have been working on a new analysis and reporting platform, called Data Workspace. Our aim is to give our staff access to the specific data they need to do their jobs, no matter where they are in the world. This includes data from our internal systems (like Data Hub) and from open sources. We are integrating this with a range of open-source analysis and visualisation tools, so our staff can analyse data and share the outputs quickly, easily and securely.
We're growing. If you are interested in joining our data team check our open positions.