Ahead of International Women's Day on Sunday 8 March, we asked colleagues in the Digital, Data and Technology (DDaT) team in the Department for International Trade (DIT) about their professional experience and how more women can be encouraged into DDaT careers.
Miriam, full stack software developer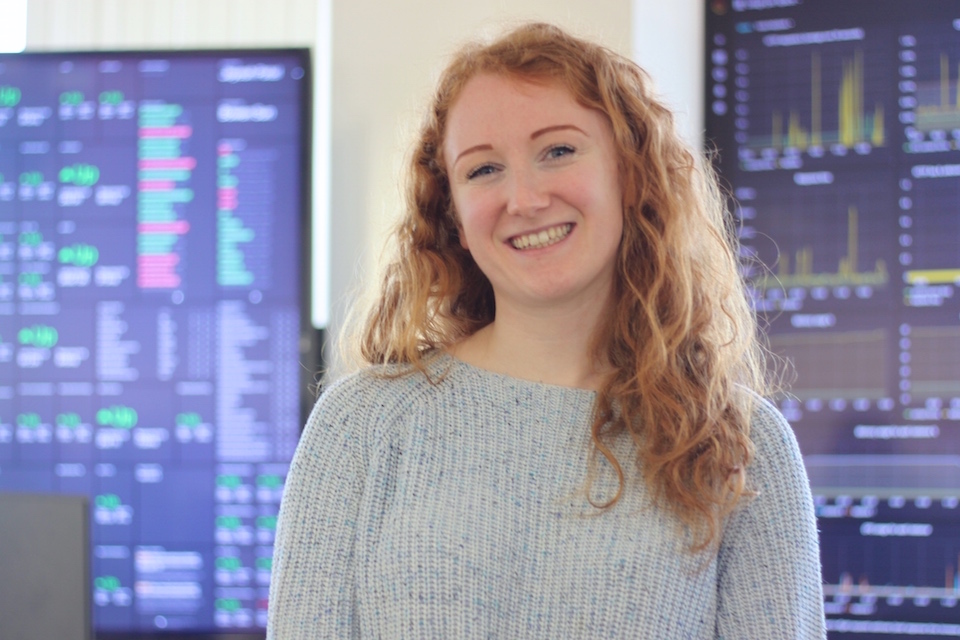 I'm part of a multidisciplinary agile team and we build internal software for DIT staff around the world. Seeing colleagues use what we build and hearing how it helps them do their jobs, and in turn boost the economy, really motivates me to provide great technology for them. 
This is my first role as a software developer. The Civil Service is a great place to start your career, as departments are keen to invest in learning and development to grow and develop technical skills. 
When an organisation like DIT shows they're supporting smart people who have a passion for a role but might not be experts yet, this really encourages women who might not have had STEM related opportunities earlier in life to apply.
We so often downplay our skills and experience, but there are so many resources out there, from meetups geared towards women to mentoring, which can all help you build up the confidence to apply for that first role.
Hameda, delivery manager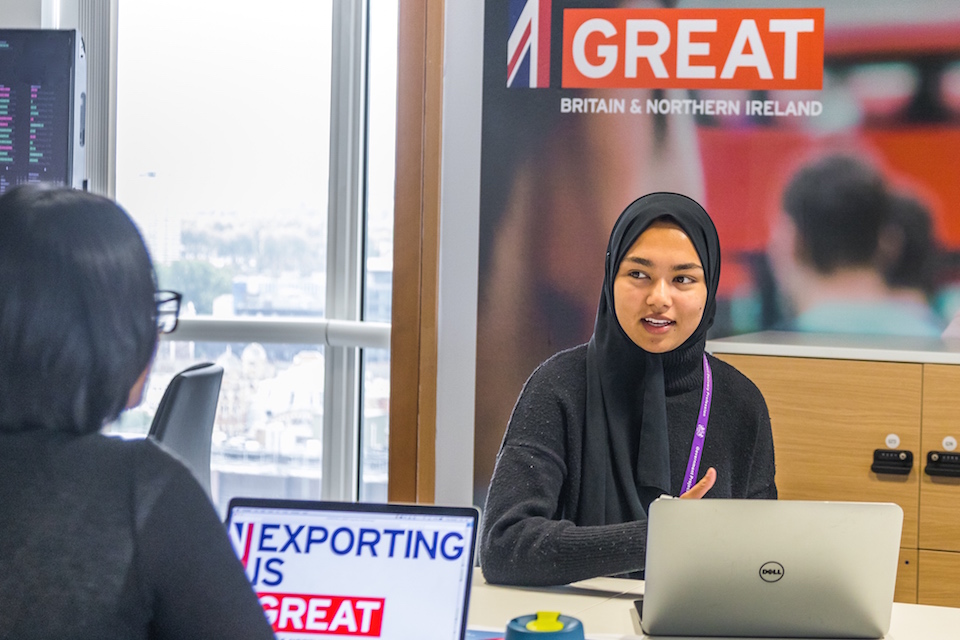 Before I started my career in digital, I encountered a lot of people who said 'If you take one look around the digital, data and technology sector, you'll find yourself asking the question: why aren't there more women..?'
For me, luckily this statement hasn't reflected my time in government. With our teams becoming increasingly diverse, I feel privileged to have worked with many empowering and inspiring women throughout my 3 years at DIT, who have helped me sow the seeds of greater knowledge, confidence and resilience.
I feel that our DDaT team has a culture that helps us uplift each other, challenge one another to grow, deliver results, celebrate success - big or small - and learn lessons to continuously improve.
My advice to women interested in a tech career is: go for it and do your best, be confident and take a step outside of your comfort zone. It's important that we challenge ourselves and continue to flourish. Life is too valuable to be in a constant plateau.
Sarah, data scientist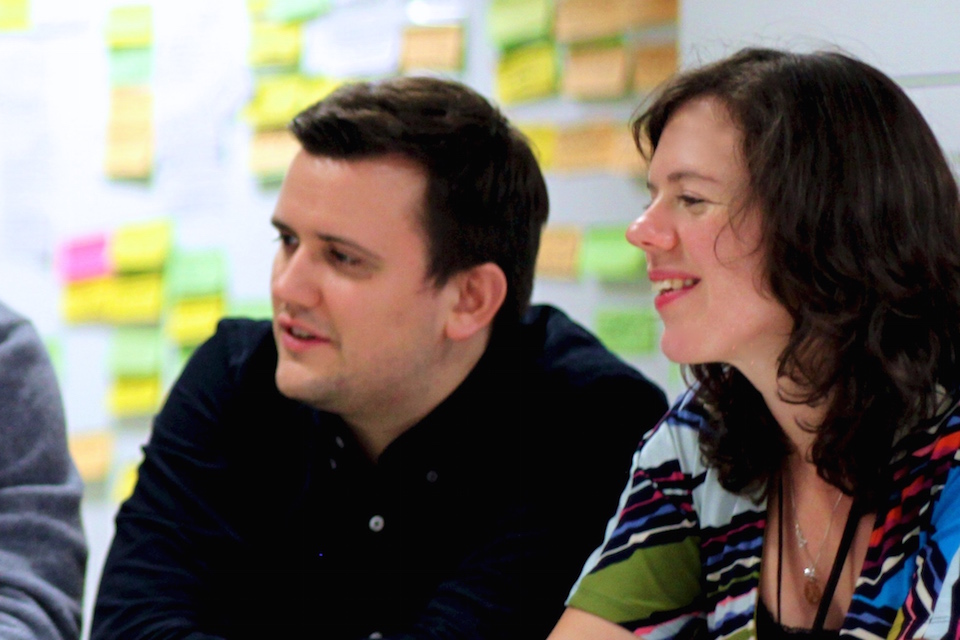 One of the projects I'm working on is very appropriate for International Women's Day, related to the DIT's gender pay gap. We're keen to understand what causes the gap and how it can be narrowed in future. 
The job of a data scientist is ultimately to get more value from data. Data science roles require a foundation in not just coding but also advanced statistical techniques and so it's really important to encourage young women and girls to develop an interest in these areas as early as possible. This really applies to STEM (science, technology, engineering, maths) careers in general, not just DDaT careers.
Strong female role models are important and it's crucial to retain women in STEM throughout their careers, so it's also important to understand the reasons why women may not stay in the field at key points in their journey like when applying to university, when choosing a job or course of further study and then also later in their careers. 
These reasons may be varied and complex, from the infamous 'imposter syndrome' to the challenge of keeping skills up-to-date during a career break. However, once they are better understood, strategies can be developed to encourage women to stay working in these roles throughout their careers.