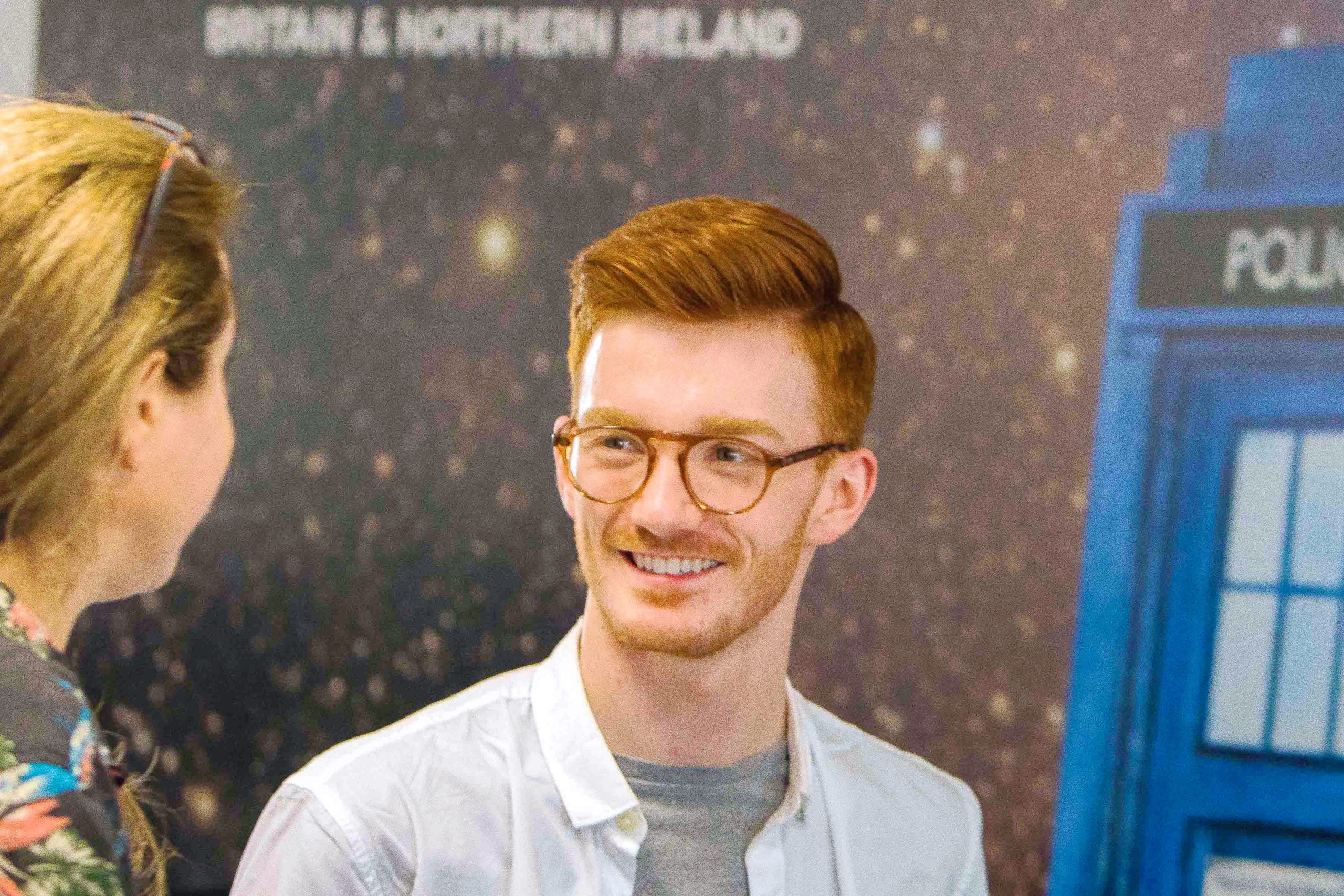 I'm Lucas Arndell, Data Engineering Delivery Manager in the Digital, Data and Technology (DDaT) team. I began my career at the Department for International Trade (DIT) 2 years ago after a placement by the DDaT Fast Stream leadership programme. I left the programme early and took up a permanent role in our Data team.
I often get asked why I chose this path. The answer is really simple: I get to come to work everyday, be myself, feel accepted and have my ideas and opinions respected; I can bring my whole unedited self to work. In order to deliver inclusive solutions, we need minds focused on inclusiveness and equality to be the driving force behind them. DIT allows me to do this.
Pride was born out of the Stonewall riots in June 1969, when members of the LGBT+ community, including trans BAME women like Martha P Johnson rioted in response to police raids in New York City. Pride month is a time to recognise how far we have come in celebrating diversity and inclusion but also to remember that many LGBT+ people are still discriminated against in wider society. I'm so grateful for the amazing people within my community who had the courage to stand up for their rights, allowing me to be so openly myself today.
Leading inclusive agile delivery
As a Delivery Manager, my job is to lead digital teams to create innovative digital solutions for international trade and investment. In day-to-day routine I use agile methodologies to run daily stand-ups, sprint planning and retrospectives with my team of Data Engineers. These ceremonies ensure that we deliver cutting edge solutions whilst iterating our approach as we progress.
Part of my role is to get my team talking, ask important questions and help to resolve any blockers to delivery. This essentially means managing people to achieve a goal. My diverse background helps me to approach these discussions from different perspectives and ensure that all members of the team are heard.
Aligning my passion for data to my personal aspirations
At DIT I've been able to hone my skills and discover my passion for data engineering and data science. DIT has also allowed me to work on projects that are both interesting and aligned to my personal aspirations. As a proud member of the LGBT+ community, I've been given the opportunity to work on numerous projects around diversity, equality and inclusion.
One of them aims to use data science techniques to ensure we're doing all we can to close the gender pay gap. I've also worked closely with the DDaT Women in Tech network to make connections and introductions with our highly skilled developers and data scientists across DIT.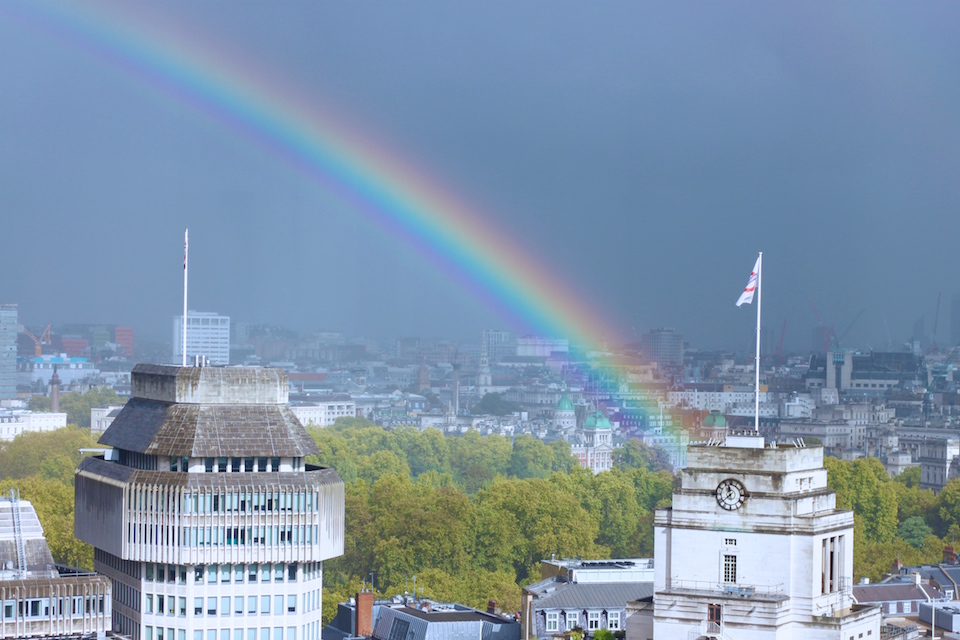 Championing diversity and inclusion across Digital, Data and Technology
I've also had the pleasure of working under some incredible managers who champion diversity in all its forms, notably our Chief Data Officer, Sian Thomas, who continuously works to ensure our teams are working with an inclusive mindset and equality driven approach. This has given me expert insight into running teams as an inclusive manager and  this recent article about our team provides further information on what being an inclusive team means to us.
Next month, I will be moving on to the Ministry of Justice as Head of Data Strategy - Shared Services. This will be an opportunity to bring together both my experience as a delivery manager and the expertise in fostering an inclusive and diverse community developed at DIT.
Find out more about our team and our latest job opportunities.
DIT ranks 30th and is a top 100 company in the Stonewall workplace equality index as well as being listed as one of the UK's top trans inclusive places to work. The department aims to become the most inclusive and outstanding place to work in the UK by 2021 by working with the LGBT+ and other community networks.